Band Waist Trainers: Why would I pick the Define Band over the Wonder Band?
The decision to purchase a Define Band or Wonder band can be difficult. They both offer almost similar benefits, both are best sellers and both are single band waist trainers. Well we say - get them BOTH.
The Define Band is an excellent workout band. Our signature SweatTech™ technology heats up your core to help you trim your waist faster than working out alone. The medium compression pulls you in keeps your back supported through your fitness routine.
The Wonder Band is designed for more of a daily use, the compression band can be detached to make it easier to wear under your clothing. The material is soft, it hugs your curves and is perfectly designed to accompany you during your day. It provides posture control, breast lift and has a secure fit.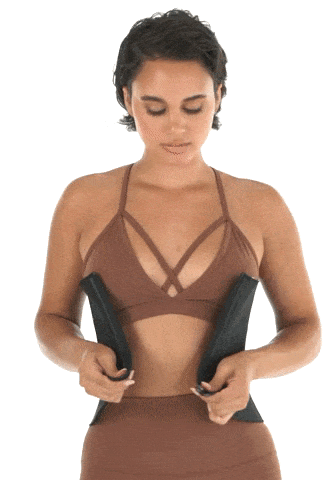 See, I told you, good reasons! Use code: Givemeboth15 to save 15% off these two products. Remember we have Sezzle so you can get these band waist trainers now and pay later.
Don't miss out on our other products too! Check our poduct pages for more.
If you have questions about our products and services, check our FAQs here or contact us here.